"Saturdays"
10am  Arizona Time
Fabulous 50′s Radio Show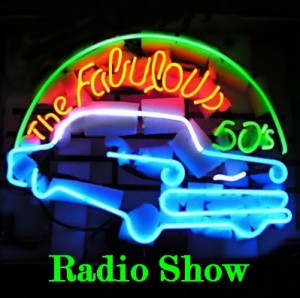 Every Saturday morning join Paul Peters and Geoff Kent. Straight from the UK with a virtual smorgasbord of 50′s Rock & Pop!
11am  Arizona Time
Rockabilly & Beyond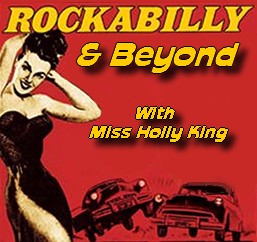 Miss Holley King's Rockabilly & Beyond plays two hours every Saturday on Deep Oldies. Join our "Rockabilly Queen" as she  plays great Rock-a-Billy from the past through the present!
1pm  Arizona Time
Solid Gold Sixties with Geoff Dorsett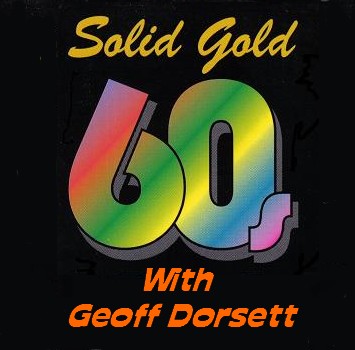 Join legendary British DJ, Geoff Dorsett every Saturday afternoon on DO. Solid Gold Sixties spotlights the music from a different year each week!
"Sundays"
10am  Arizona Time
The Swinging 60′s with Paul Peters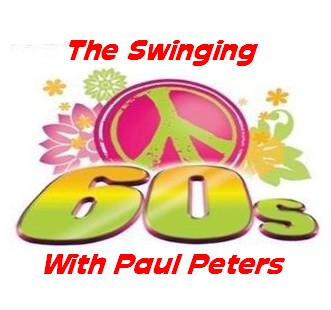 Another great show from Paul Peters who also was a pirate jock in the 60′s on England's Radio One! Join paul for a deep mix of Rock N Roll from 60′s
11am Arizona Time
Every Little Thing with Ken Michaels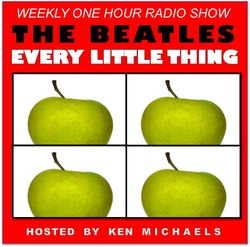 Every Little Thing' (named after the Beatles song) is a one-hour Beatles program hosted by Ken Michaels that presents an entirely fresh look at the Beatles, not merely a nostalgic one, covering the four musicians' complete catalog (group and solo) right up to their newest releases.
8pm Arizona Time
The Pirate Years with Paul Peters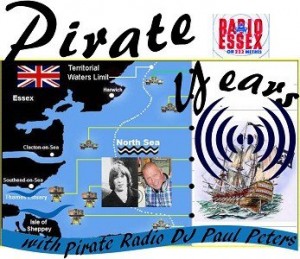 Paul Peters started in radio when at the age of 16 in 1965 he left home to become a DJ on an offshore radio station called Radio Essex. This station broadcast from an old WW2 Naval Fort called Knock John 18 miles out into the North Sea. In the 1970′s Paul presented shows on BBC Radio Medway (now called BBC Radio Kent). Being a geniune Pirate Jock, Paul brings Deep Oldies, "The Pirate Years'