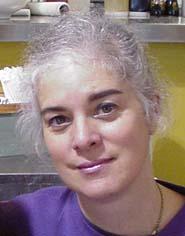 It is with a heavy heart  but with piles of gratitude that we say good-bye to Charmi O'Connor on June 16th, 2017.  Charmi has CHARMED us with her unique voice and soft style when she was a member of the Deep Oldies & Radio Free Phoenix air staff.  She has been the caretaker of not only this page, but also insuring the smooth operation of our broadcast and maintaining our Deep Oldies Facebook page plus she had worked on Radio Free Phoenix and in the background of both stations for many years.  How do you truly thank someone for all the efforts and occasional sleepless nights insuring our music has continued to stream….
THANK YOU CHARMI, WE WILL MISS YOU!!   GOOD LUCK TO CHARMI IN HER NEW ROLE AS MAYOR PRO-TEM OF SUNDOWN, FL.
Enjoy your retirement, the Deep Oldies and Radio Free Phoenix Staff!